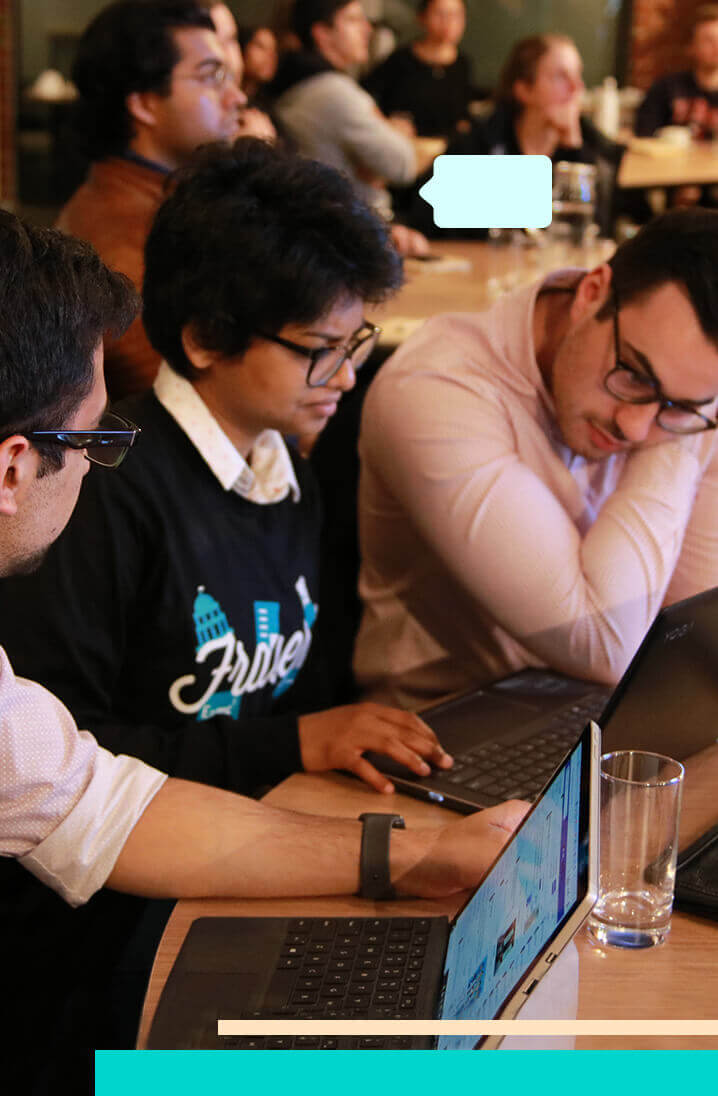 Enrol Now
Comprehensive Course
Best for - Sitters that are focussed on holistic preparation and making maximal improvements in the next GAMSAT.
Learn - Foundational knowledge, skills and techniques for all sections with intensive and high-performance classes.
Value - Our complete array of premium GAMSAT material in one structured program.
Includes the Essentials Package
Enrol Now
The Comprehensive Course is an end-to-end GAMSAT preparation program that covers fundamental theory and knowledge for all sections of the exam and builds skills that are crucial for succeeding in the GAMSAT. Over several months of classes and self-practice material, students cover knowledge and skills in a logical progression, accelerating students to an exam-ready state in the shortest time period.
Inclusions
Everything in Essentials Package, plus: