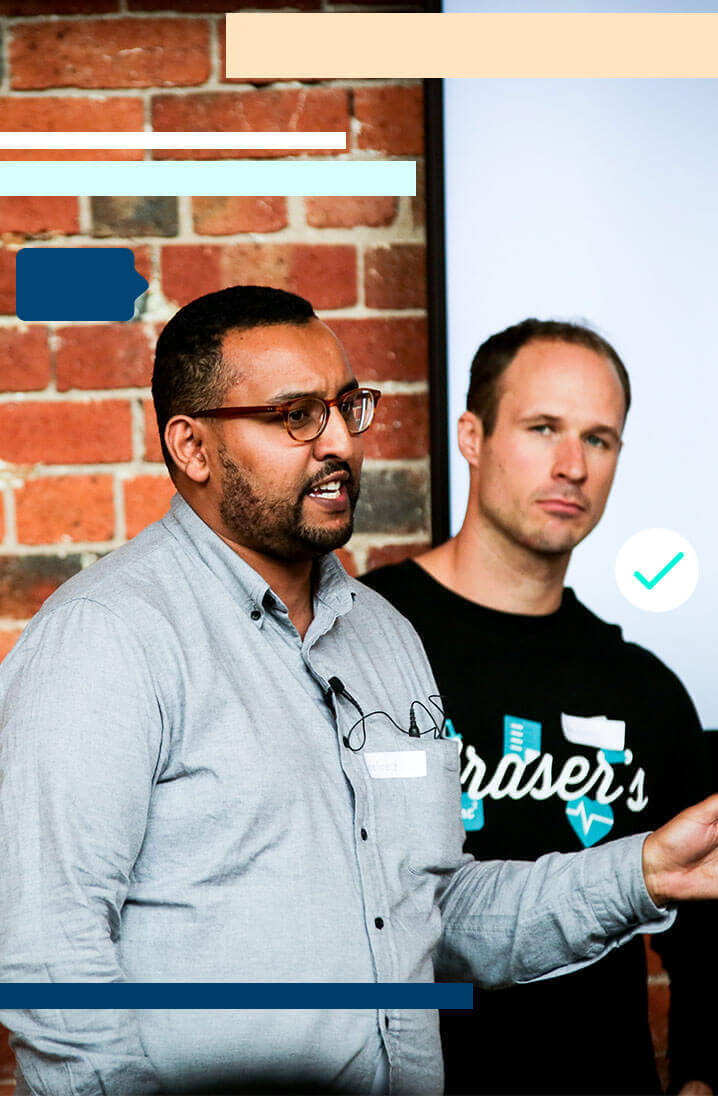 Enrol Now
Concentrated Course
Best for - Previous GAMSAT sitters and students with strong science backgrounds
Learn - Key knowledge and skills for Section 1 and 2, plus problem-solving techniques for all sections
Practise - Over 1600 GAMSAT practice questions, 4 full-length mock exams, 10 mini mocks and interactive workshops to help you score higher
Enrol Now
Our Concentrated Course is a GAMSAT preparation program designed for students with a strong background in science, or students who have sat the GAMSAT before and want to improve in Sections 1 and 2, while also supporting Section 3. Although our Concentrated Course doesn't teach science fundamentals, it offers students intense support for the problem-solving skills that can make or break Section 3.
Course Timeline
Our flexible course offerings let you study at times and dates that work for you. You'll complete each element of the course in a set sequence
Bridging Seminars (Section 1 and 2)
4 foundational classes covering Section 1 and 2 of the GAMSAT.
Learn More